Trading from our Royal Flora Holland branch in Aalsmeer, we have been specialists in supplying top quality plants since 1978. We have been doing this together with our regular partners for over 4 decades.
Thanks to our many years of experience, we know exactly how the plant world works and how we can provide you with a full-service solution for ordering indoor and outdoor plants and transporting them to your store. 
Together with our partners, we ensure that your order is delivered to your store as quickly and freshly as possible.
We mainly supply to wholesalers, garden centres and retail chains in and throughout Europe.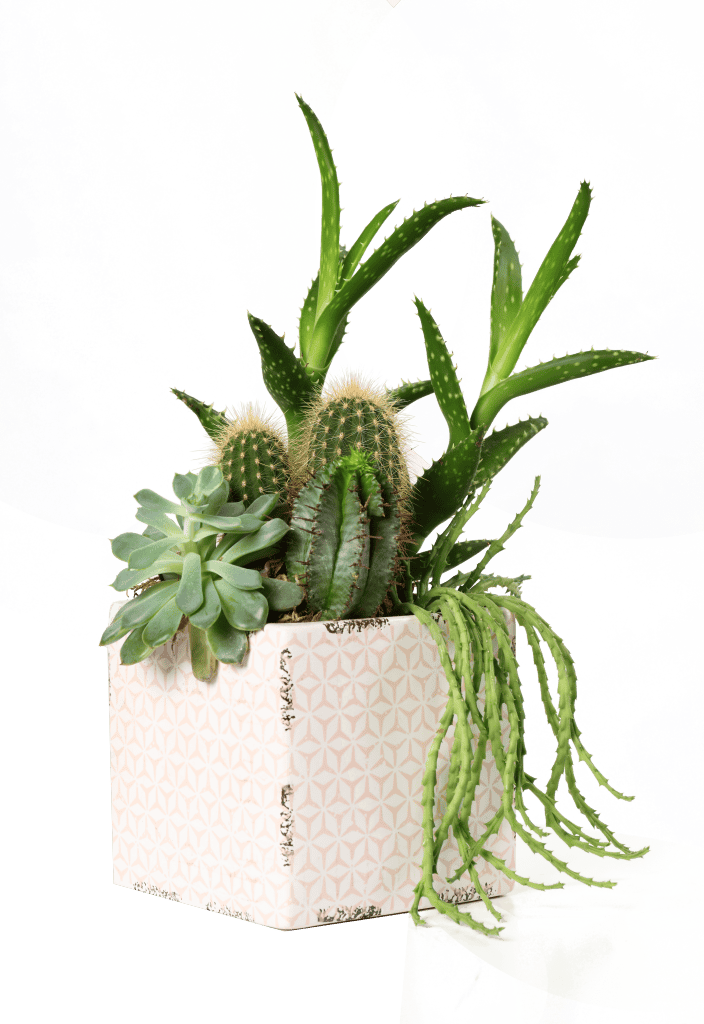 Thanks to our close cooperation with leading nurseries, we always offer top quality plants at a fair price. Specific choices in colour, plant type and eco-friendly packaging options mean we can continuously deliver the desired quality. In addition to our collaboration with nurseries, we purchase daily via the plant auction in Aalsmeer. 
We like to establish close and long-term relationships. This allows us to become a reliable supplier and assist you in maintaining a healthy business. We will assign you a dedicated contact person to make the personal contact run as smoothly as possible. This way, we can take on full responsibility for your needs.
We offer you a web shop with the widest range of plants. This is refreshed daily to meet your needs. To ensure an accurate picture of the products, the web shop provides live product images. 
We have access to a reliable and extensive network of experienced transporters with conditioned trucks. Together, we ensure that the plants you ordered are delivered to you in top quality. 
Daily transport means that the products are delivered as quickly as possible. This fast chain allows us to guarantee the freshness of the plants.
Our team is ready to assist you.